About Us

Otherworld Media Films
Otherworld Media, and Auffant Films have been working together for 5+ years.
They have created 2 Feature Length Films, and over 20 Comedy Shorts.
Owned, and operated by Colton Bostick, an experienced Director of Photography with
a long list of experience in filming a wide variety of subjects such as:
Feature Films - Short Films
Commercials - Weddings
Basketball - Football - Volleyball
Plays - Musicals - Concerts
Drama - Narrative - Comedy
Colton is also an accomplished video editor, having put together a huge array of sports, and action related videos.
In addition he also has over 400 hours of drone flight time experience, and can pull off complicated aerial flyovers for large scale productions
Based out of Austin Texas, he is happy to call central Texas his home.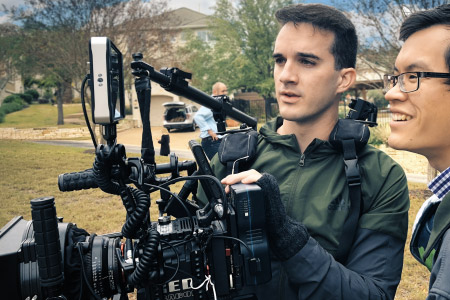 Otherworld Media is dedicated to offering our clients the highest level of quality, and service.
On the right you'll find just a few things that make us stand out.
DCP Cinema Compliant 6K, (Soon 8K) Video Footage
Print Ready Still Images Taken From Our Videos
4K Aerial Video, and Imaging
Steadicam, Crane, and Dolly Movement
High Speed Framerates for Slow Motion (Up to 300 FPS)
Professional Audio Recorded with Lapel, and Boom Mic
"The video was way better than I had expected it to be"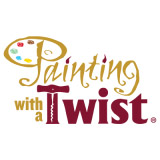 "I think it's great! Y'all did A fantastic job!"
Patricia Ham
Shakes Frozen Custard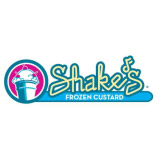 "Thank you so much for all you've done for us over the years. We cannot tell you how much we appreciate it."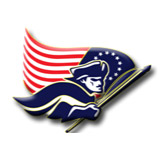 "thank you! This was a huge help."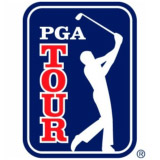 "You are good! The plants are awesome and hiding the lock box wow!"